Simplified projects
Simply take up translation tasks with a pool of diversed experts, translating over 1 billion task.
Recurring Earnings
Earn as much as $7500+ per month.
It all depends on your translation speed.
Connect & Collaborate
You can live chat with your other professionals, to get constant support for your tasks.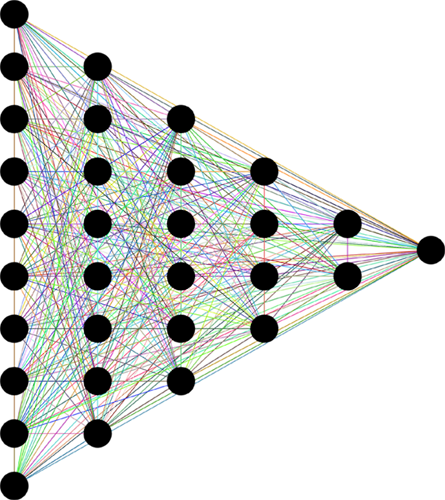 Main benefits for people of African descent.
Our ML/AI algorithms have curated over one billion translation tasks, to be translated in over 2000+ African languages, available in our neural network connections.
It's free and easy to use.
Eliminate CAT tools licensing costs.
Translate more words and earn revenue instantly.
Simplify project management of rush and urgent projects.
Get free and fast answers to your technical questions and issues.
Explore Benefits
Why join OBTranslate?
For African Descent
Available for Africans that can translate from English or Europe or Asia languages to 2000+ African languages.
Project Outsource
In 1-click, easily outsource to our pool of project manager for revision of your translation projects.
Machine Learning
Become part of our scientific team on a long term, currently training our ML/AI algorithms.

Join Now
Join the first set of 50,000 people to test our BETA version today. Sign Up and earn income for testing and also get free upgrade to Basic or Enterprise package.
Get Started
See Pricing Plan