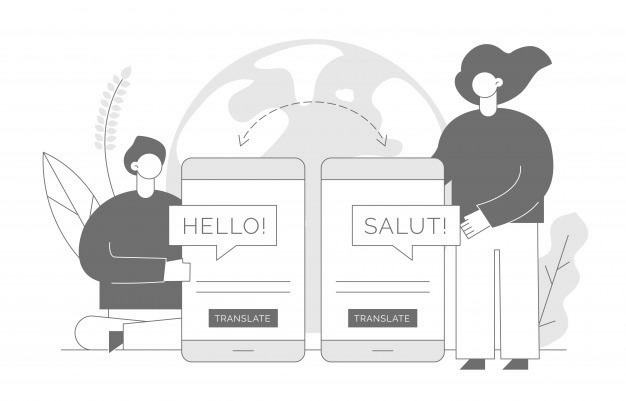 What is OBTranslate?
OBTranslate® is an online CAT (Computer Assisted Translation) tool, neural machine translation (NMT) and artificial intelligence platform for African languages.

The goal of automatically translating documents from foreign languages into African languages (or between any two languages) is one of the oldest pursuits of artificial intelligence research.
Therefore, our algorithms are actively curating trillions of tasks or projects, in order to learn and understand African languages, accent, translation and patterns.

With the use of "neural machine translation and artificial intelligence" (MT/AI), we are currently devoted at creating lots of jobs for millions of youths, influence STEM education and foster global trade in Africa and other continents.
Learn More
How it works
1. Register
Sign up online or in our app for free. All you need is an email address and date of birth.
2. Work
Work conveniently with us as a translator or storyteller from any location in the world.
3. Get Paid
Earn income instantly, you can cash-out to Paypal or bank account anywhere in the world.
Get Stated Now