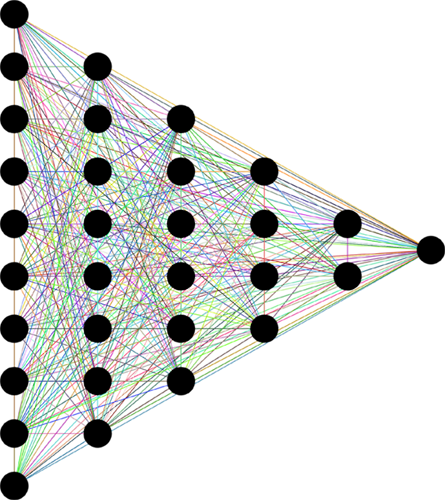 What is OBTranslate?
OBTranslate® is an online CAT (Computer Assisted Translation) tool, neural machine translation (NMT) and artificial intelligence platform for African languages.

It is the "powerhouse" behind our artificial intelligence, curating trillions of tasks, in order to learn and understand African languages, accent, translation and patterns.
Reshaping industries and communication with new possibilities
Imagine the great impact of allowing more connected devices, internet of things (IoT), and machines expanded human abilities, contextual personalization, overcome African language barriers. It will bring Africans, cultures together and exponentially boost Africa's "global trade".

Also imagine self driving cars, speaker devices, smartphones, humanoid robots and wireless technology built to communicate and interact with human beings in 2000+ Africa languages and accents.
Learn More
Why join OBTranslate?
For Africans
Take up 59+ trillion translation tasks and earn $0.05 or bitcoin or convertible bonds.
Language Moderators
Easily outsource to a pool of language moderators for revision of your translation projects.
Deep Learning
Join our community of scientists, training African language datasets and neural models.
Get Stated Now