OBTalker
OBTalker is a powerful artificial intelligence cloud-based voice, text and call trans(cribe/lating) messaging app, that breaks the barrier of communication in real-time, irrespective of different languages and accents in Africa.

Simply dial your caller number and start talking, your call partner will hear your conversation in his or her preferred language in real time. Also, you can convert recorded calls into written words.
Open API and protocol to 2000+ languages.
Convert recorded calls into written words.
Voice call / recognition translation in real-time.
Music lyrics transcription and translation in real-time.
Speak text to callers in multiple languages and accents.
Chat and message your friends and family in real-time translation.
TVLang
TVLang redefines what professional subtitling software can do! Word-class TV, Digital Cinema, DVD and Blu-ray subtitle preparation software. Powerful conversion tool for almost any known file format.

We are devoted at producing 2000+ African language subtitles for the most popular authoring systems in both SD and HD resolutions.

You can prepare Open/DVD, Teletext and Digital Cinema subtitles compatible with most standards:
PAC, 890, EBU, SAMI, CineCanvas XML, SMPTE 428-7-2007 XML, and more.
We support any type of resolution – from SD up to 4K.
Multilanguage support for Western, Central and East European and 2000+ African languages.
Export to numerous subtitle formats including BDN/OFS for 3D Blu-ray authoring and Digital Cinema.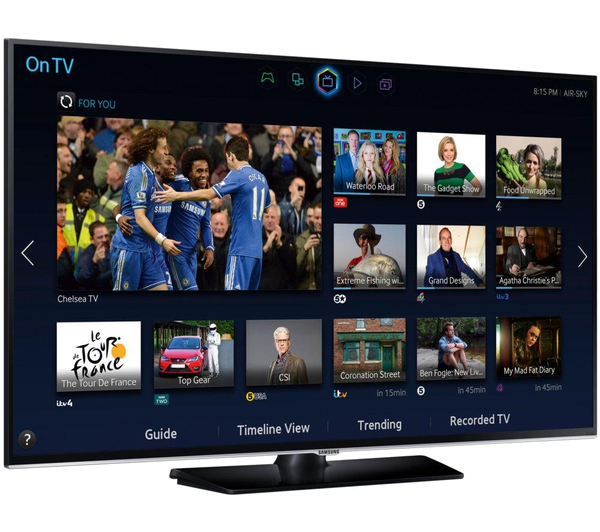 IP and GeoIP REST API (IP Geolocation)
A REST API built in C language, allowing to get a visitor IP address and to query any Africa location information from any IP address and automatically return the exact website translation and language for that location in Africa. It outputs JSON-encoded IP geolocation data, and supports both JSON and JSONP.

This service offers a REST API allowing to get a visitor IP address. It outputs JSON-encoded IP geolocation data, and supports both Cross-origin resource sharing (CORS) and JSONP.

API Endpoints

IP (Get IP address in plain text format)
Returns the visitor IP address (IPv4 or IPv6) in plain text, useful for shell scripts or to find the external Internet routable address.
Code Editor
Our modern, open source text editor that understands web development in 2000+ African languages.

Our editor is a browser based code editor, which provides a modern approach to building website application. By allowing you to code directly within the web browser, online or offline, it means you only need one program (your browser) to develop sites. After development, you can also maintain the website easily, all of which make for speedy and smart development.

African-based programming languages support extention:

HTML, CSS, LESS, JavaScript, CoffeeScript, PHP, Ruby, Python, C/C++, & many more!
Code folding.
Bracket Matching.
Desktop like file manager.
Context aware code highlighting.
Browser based, can run online or offline.
FTP or local/remote file editing & management.
Document tabs indicate current doc & changes made.